Compasionate
Care for
Woman
Our women's health clinic provides primary and preventive healthcare for women of all ages. Our caring and highly skilled providers care for the entire woman, through puberty, pregnancy and menopause, keeping you healthy and hormonally balance every step of the way.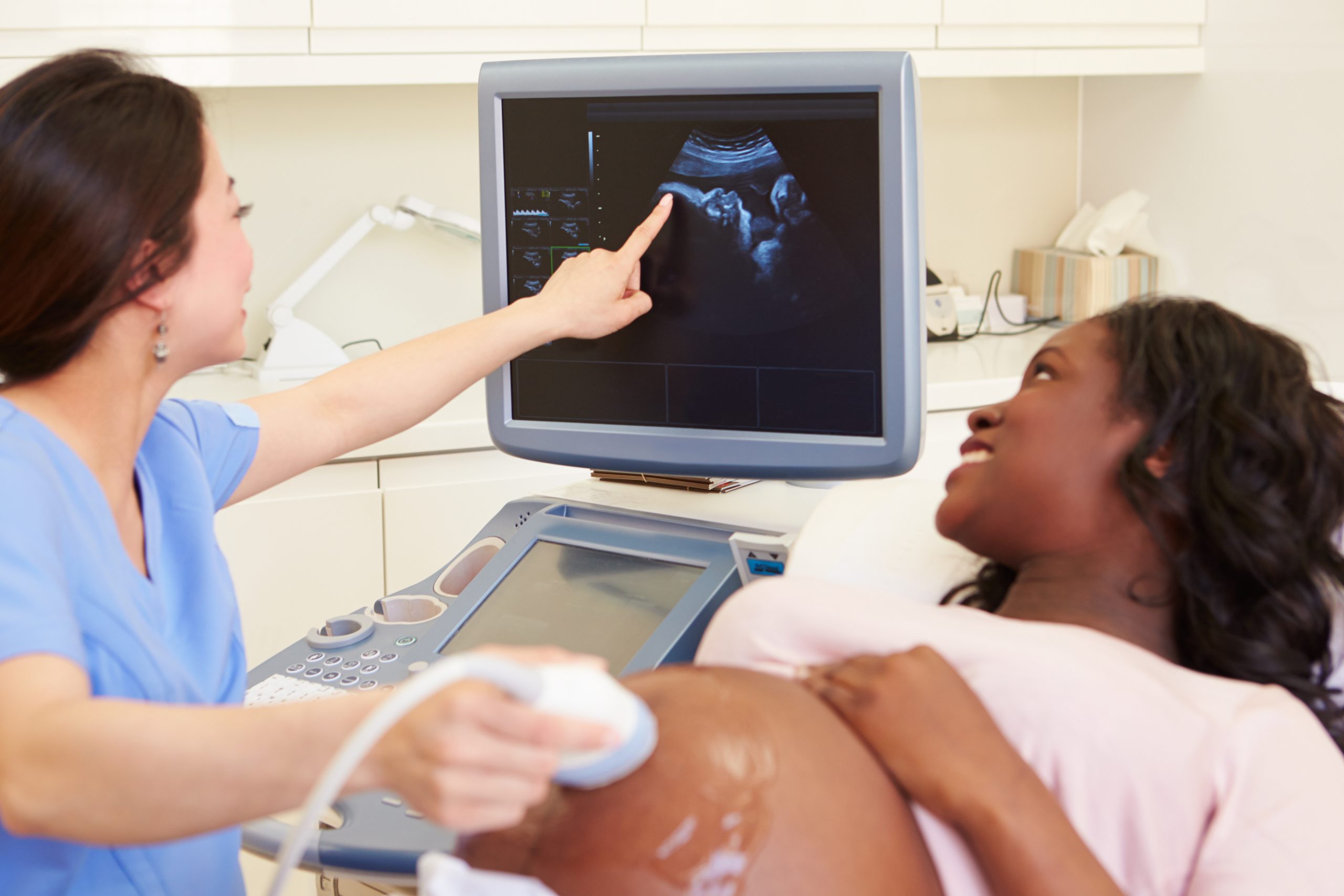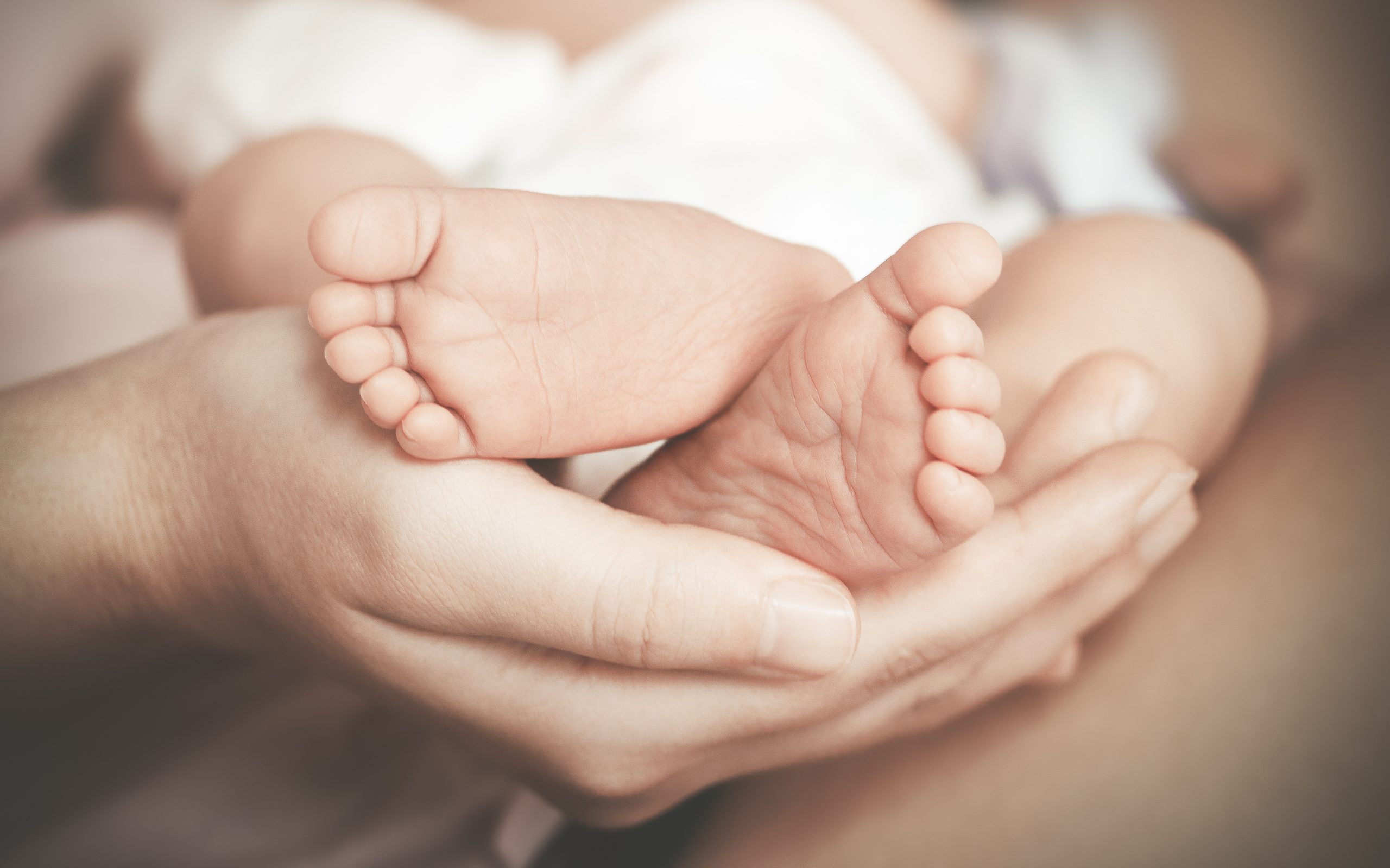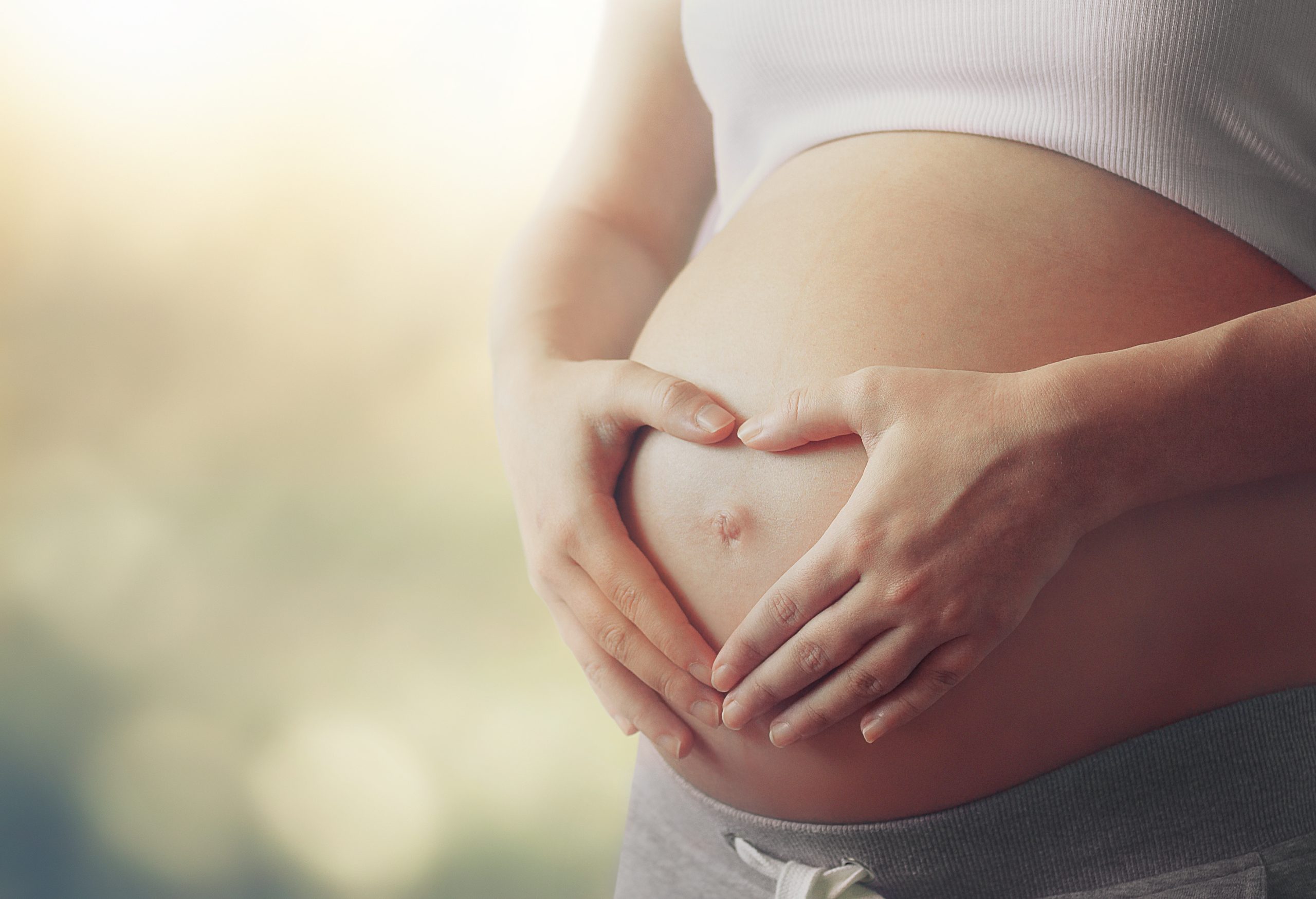 West Valley OBGYN
Makes a new standard possible. 
Better maternity care for all starts with being accessible.

West Valley OB-GYN provide complete healthcare services for women, serving women of all ages, in all the wonderful stages of their lives.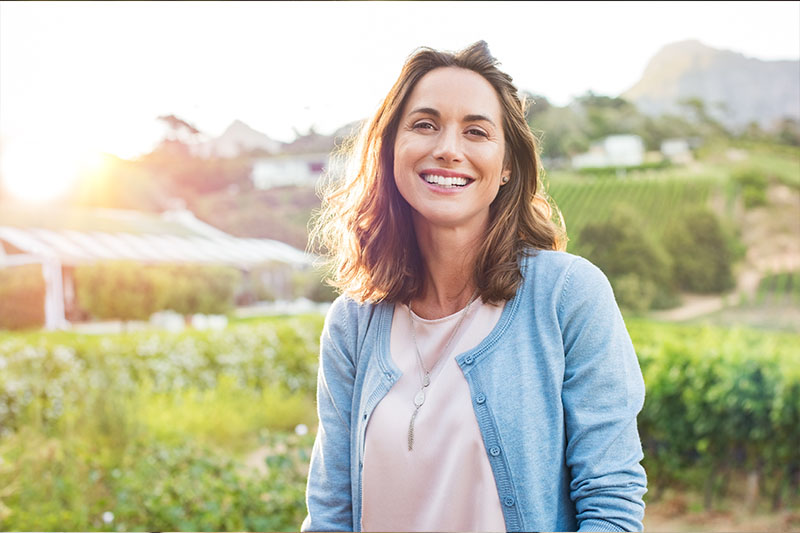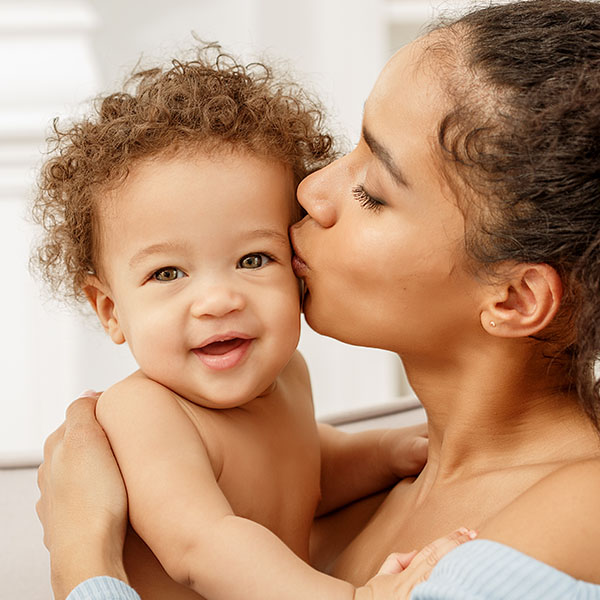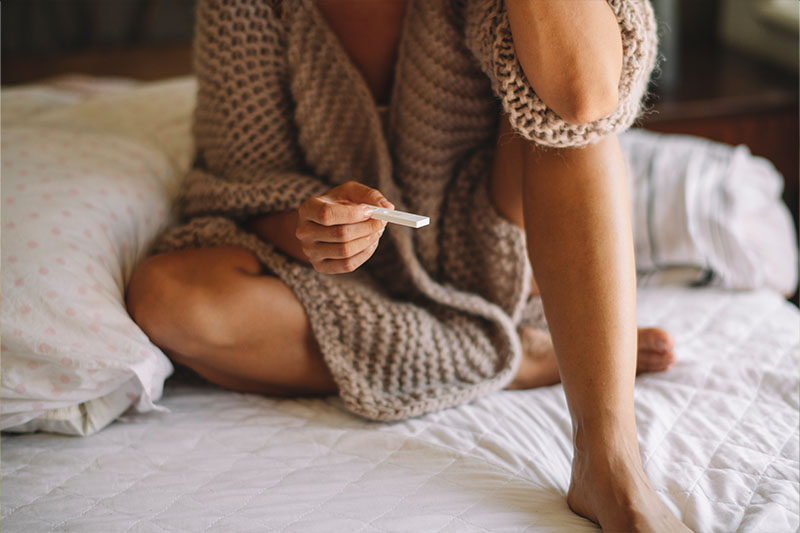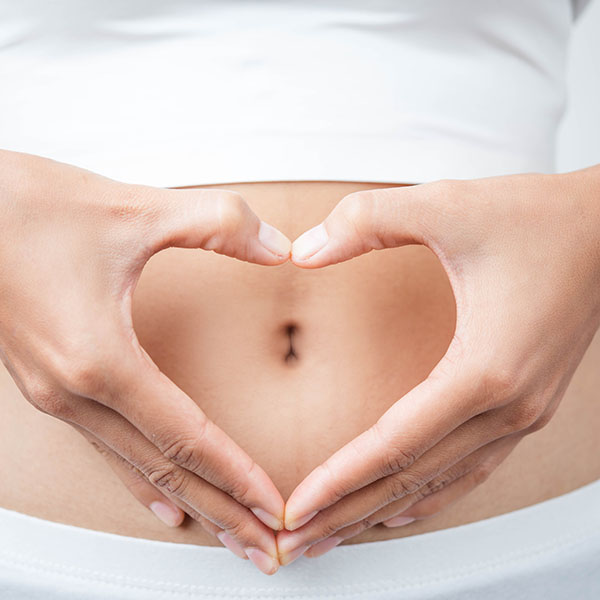 West Valley OBGYN is inclusive & welcoming
All gender identities & pronouns will be respected, affirmed & celebrated at West Valley OBGYN. We are a center of clinical excellence for people assigned female at birth.

What Our Patients are Saying